SPONSORED: NOT YET! sHE IS WAITING FOR YOU...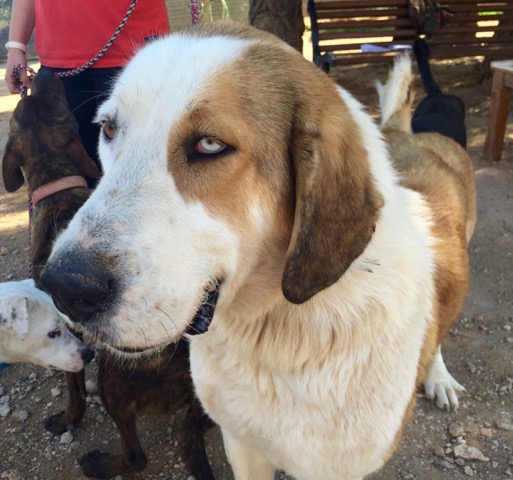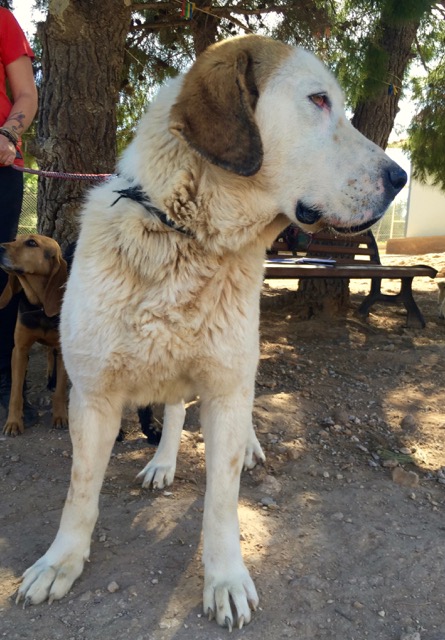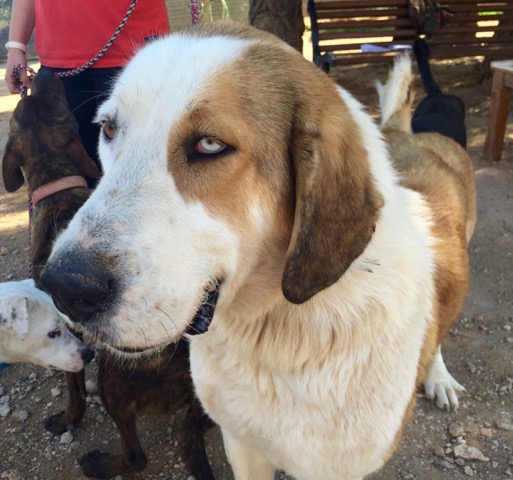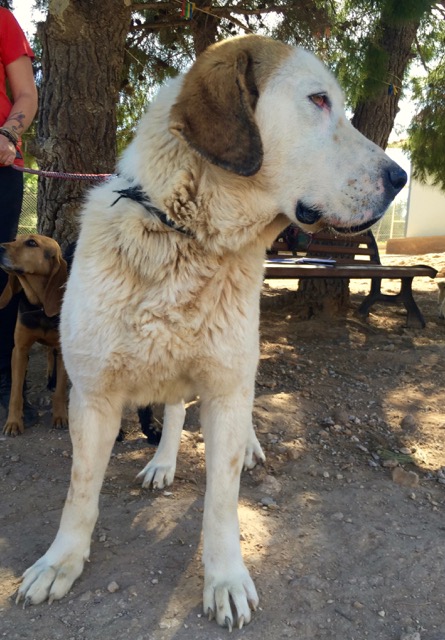 Born: estimated in January 2015
Weight: 38 kilos
Breed: Mix
Gender: Female, spayed
Health issues: None
In Foster Care outside of Athens since October 2016
My story: The shelter staff calls me "Supergirl"! Because I have such an incredibly wonderful character. Unfortunately I have a very sad story: I was owned by a family for 2 years who kept me in a tiny kennel and never took me out for a walk. But I am not angry at them at all. On the contrary, I am now happy that I am in the shelter and can run free, can go for long walks and play with other dogs. The shelter staff says that I am a "dream dog"! Because I am so easygoing!! I am super friendly with people and dogs alike, I LOVE people and want to get petted ! I am funny and make my humans laugh all the time. I am a very HAPPY dog and wag my tail for you all the time! I am huge and will need some space (after my ordeal), but I am not fussy. As long as you love me, walk with me and feed me, I will love you forever! Now, will you be my future Human and love your "supergirl"?