SPONSORED: BY MEDUSA ART GALLERY, ATHENS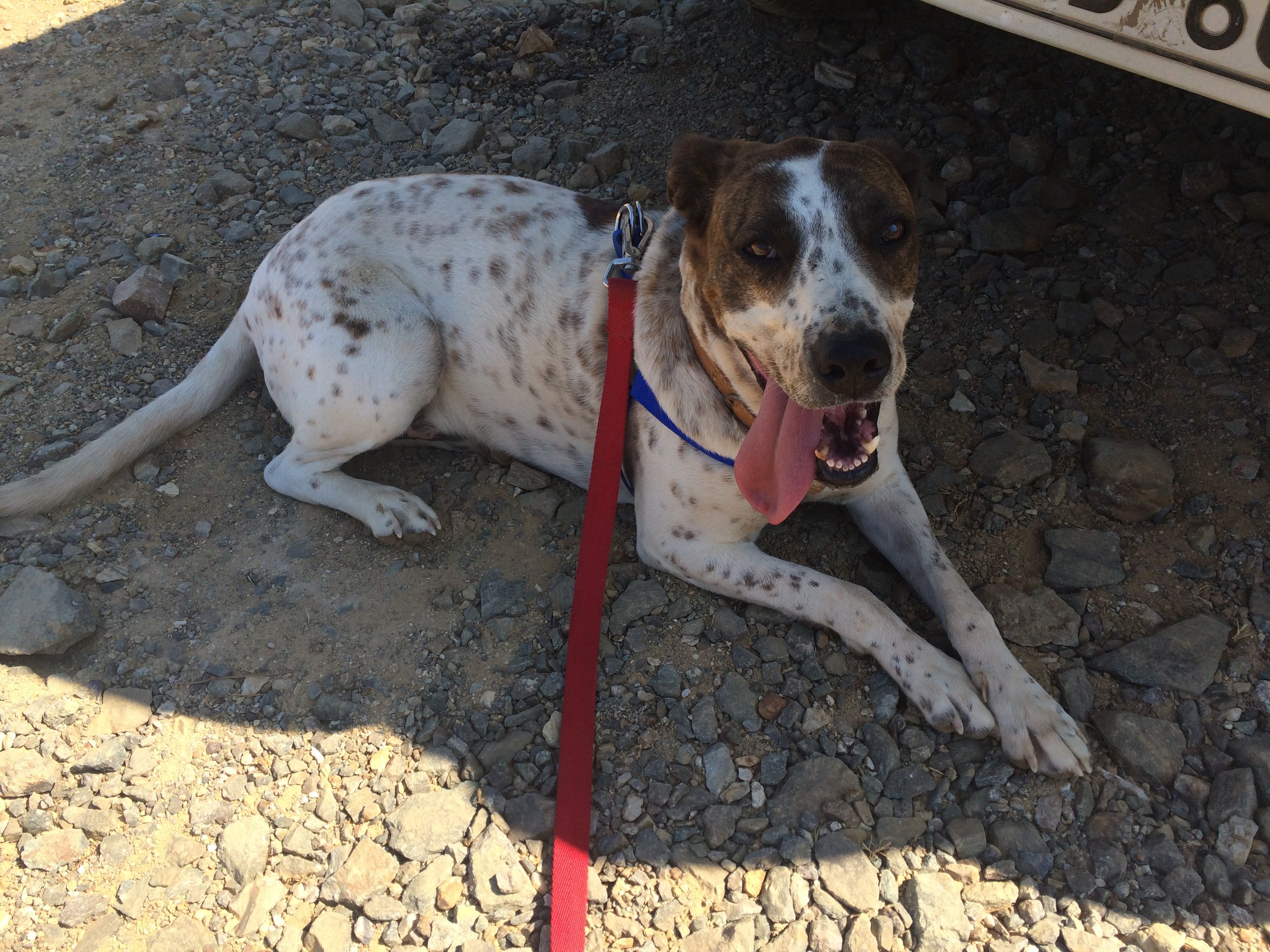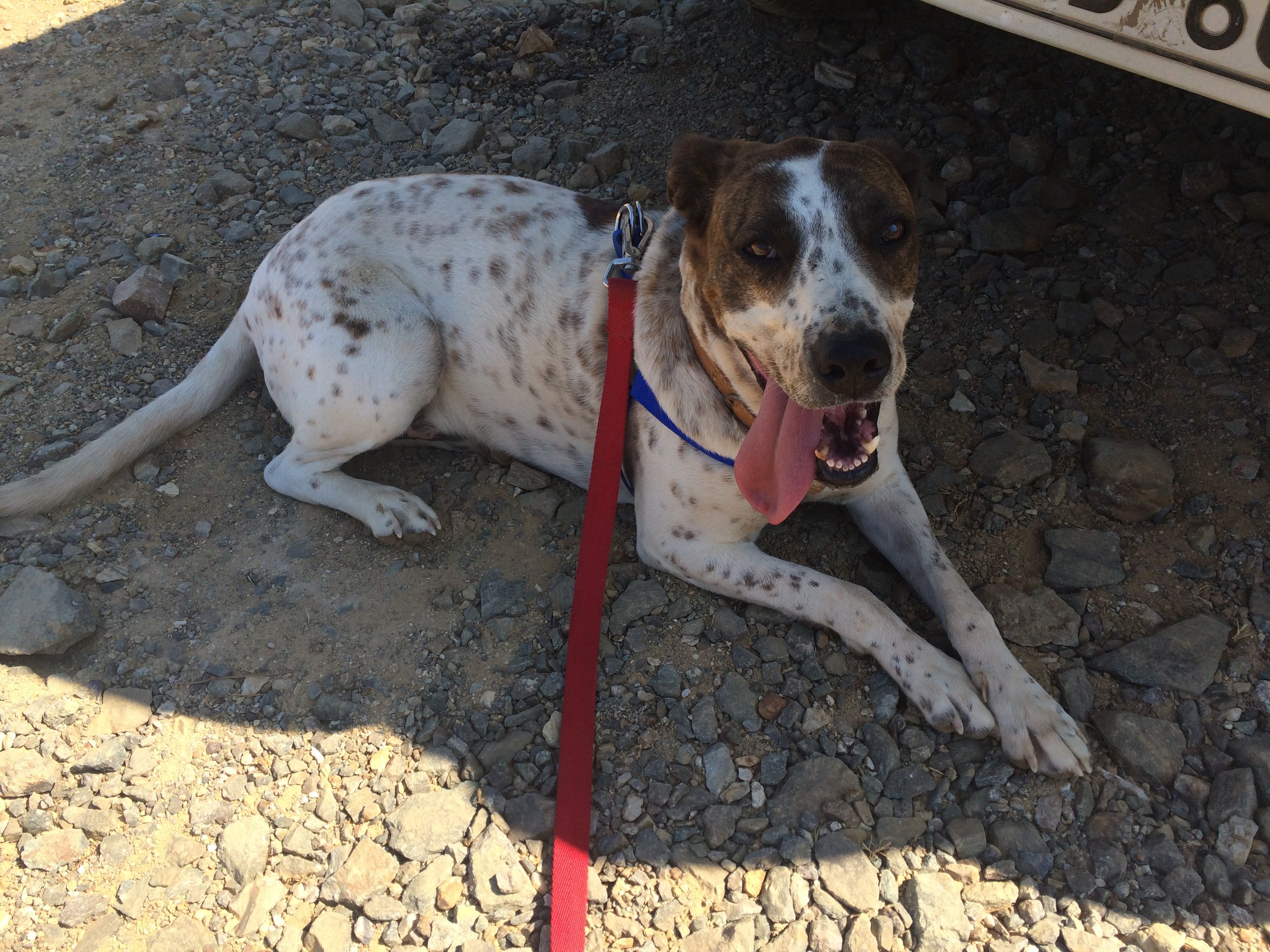 Born: estimated in 2012
Weight: 25 kilos
Breed: Mix
Gender: Male, neutered
Health issues: Arrived with Kala-Azar, but has been treated since and is now cured.
In Foster Care since: Since Feb 2014, currently in Mykonos
Chip number: 956000004543518
My story: The same owner who also owned Malcom (#14), also owned me and decided that he does not want to have me anymore. So he brought me to foster care. Since I have been living here. I am very friendly with people and dogs alike. I wish to again find my forever home.