SPONSORED: NOT YET! SHE IS WAITING FOR YOU...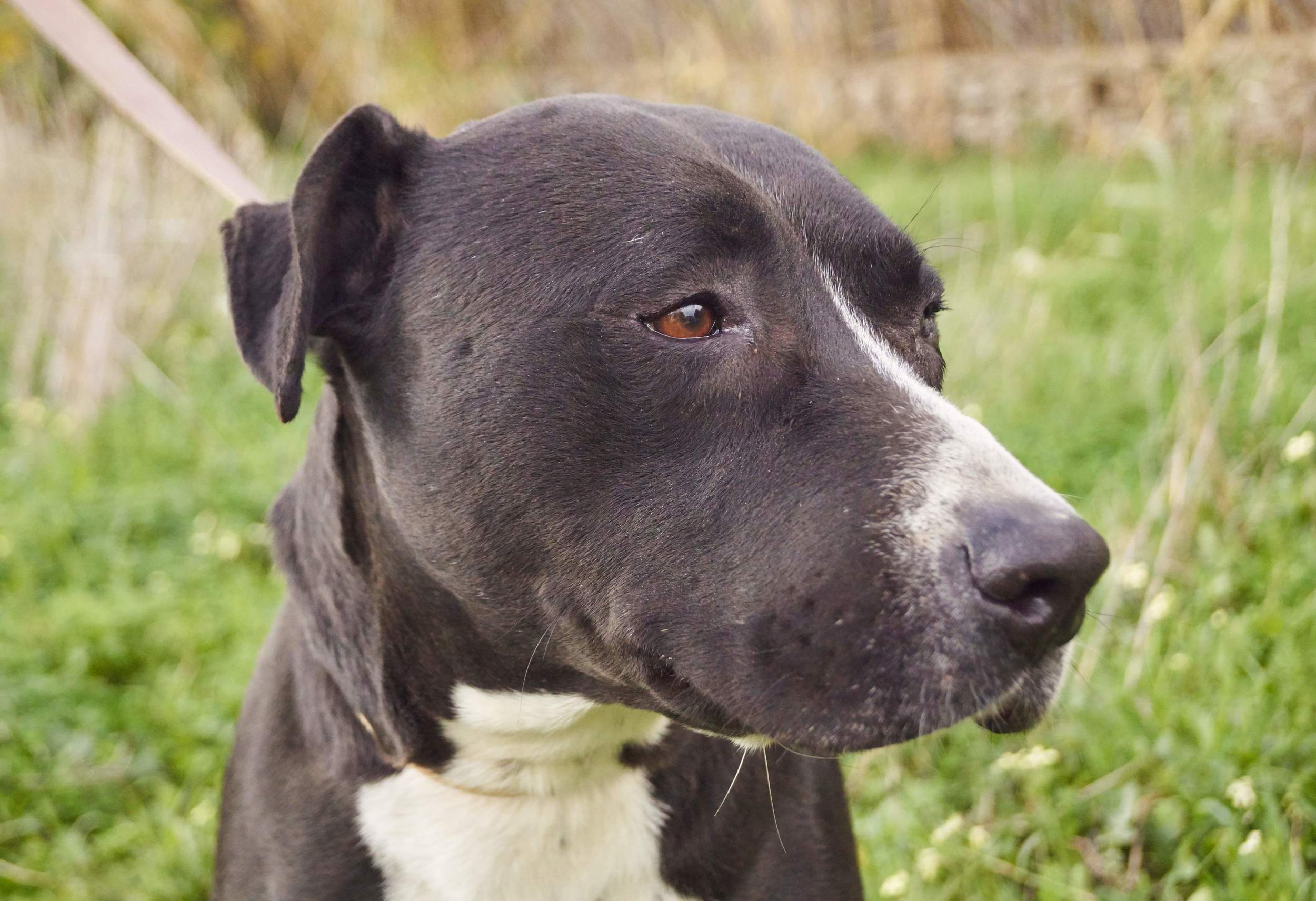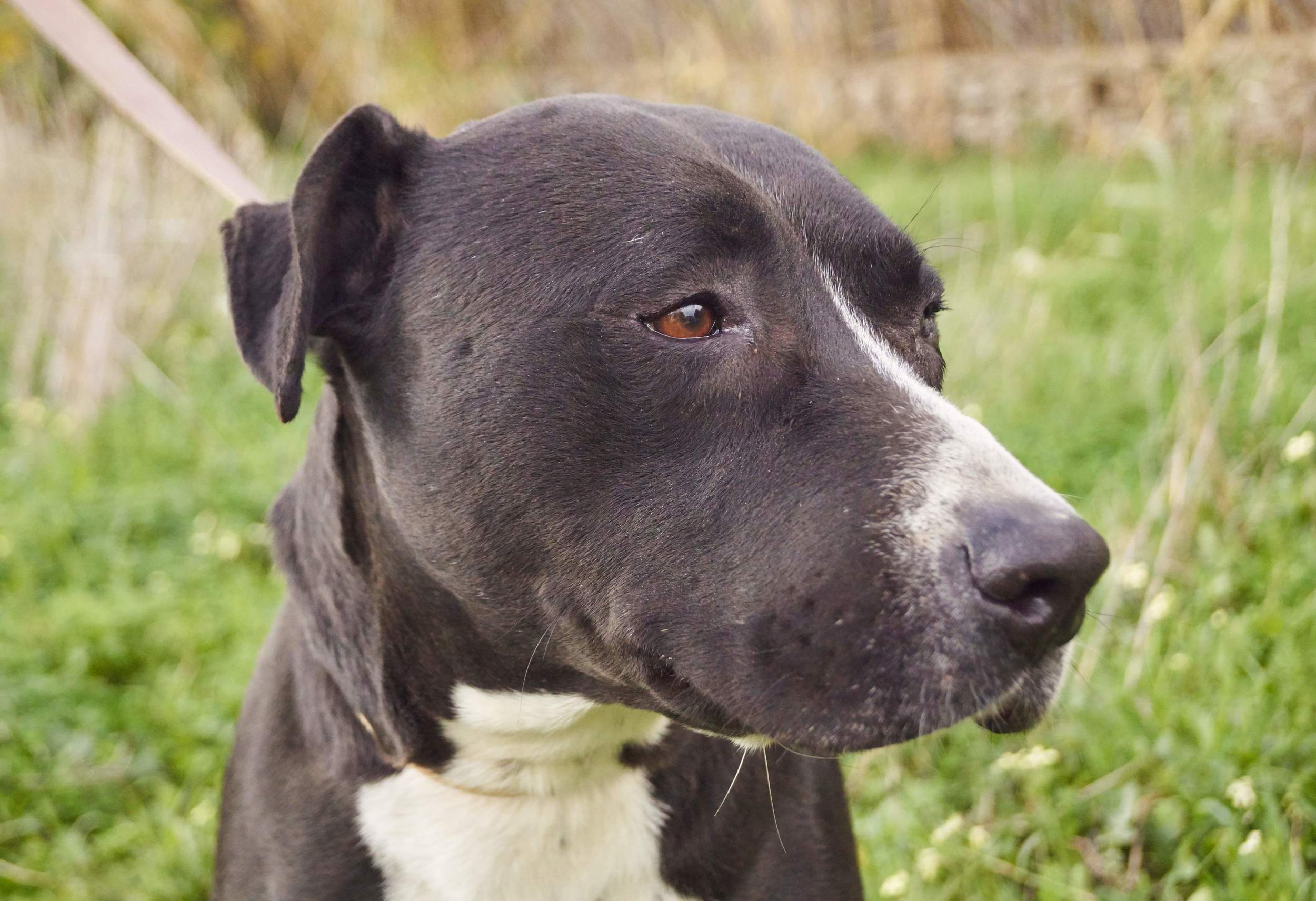 Born: estimated 2008
Weight: 22 kilos
Breed: Pitbull mix
Gender: Female
Health issues: None
In Foster Care since: August 2014, currently in Mykonos
Chip number: 956000004543857
My story: I was left by my owner to be looked after for a short while together with my mate Tyson, but my owner never came back for me. No one knows why because I am friendly with people and other male dogs. I have now been in foster since August 2014. I am a sensitive dog, but once I know that you will take care of me, I will love you forever. I am told that I have a fantastic character. I would fit perfectly in a family with people who will take care of my needs: I really want to be petted and loved! At the moment I am living with Pointerakos who has become my best friend. So I would fit well in a family where I get the attention I deserve and I would not mind if you already have a male dog whom I can be buddies with. All I want is to have my forever family. I really hope that I will finally get all the love that I am so craving for. Will you help me ?