SPONSORED: NOT YET! HE IS WAITING FOR YOU...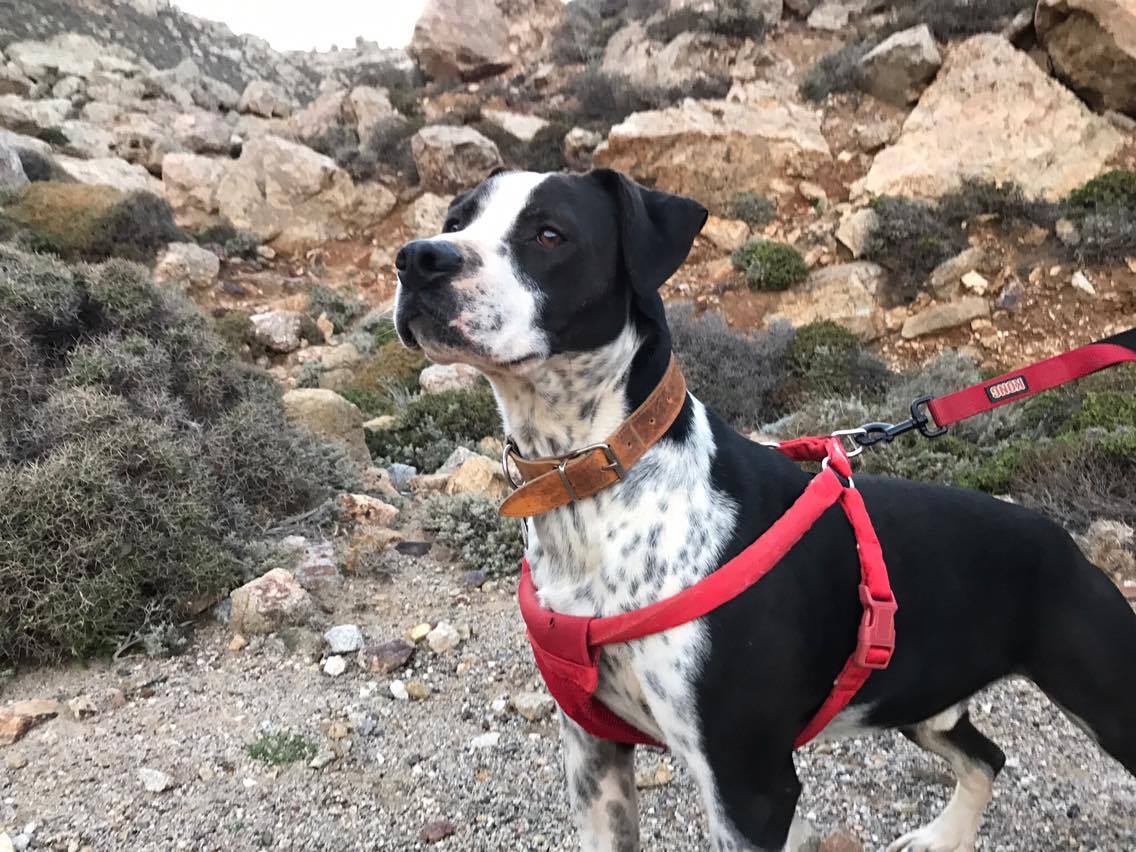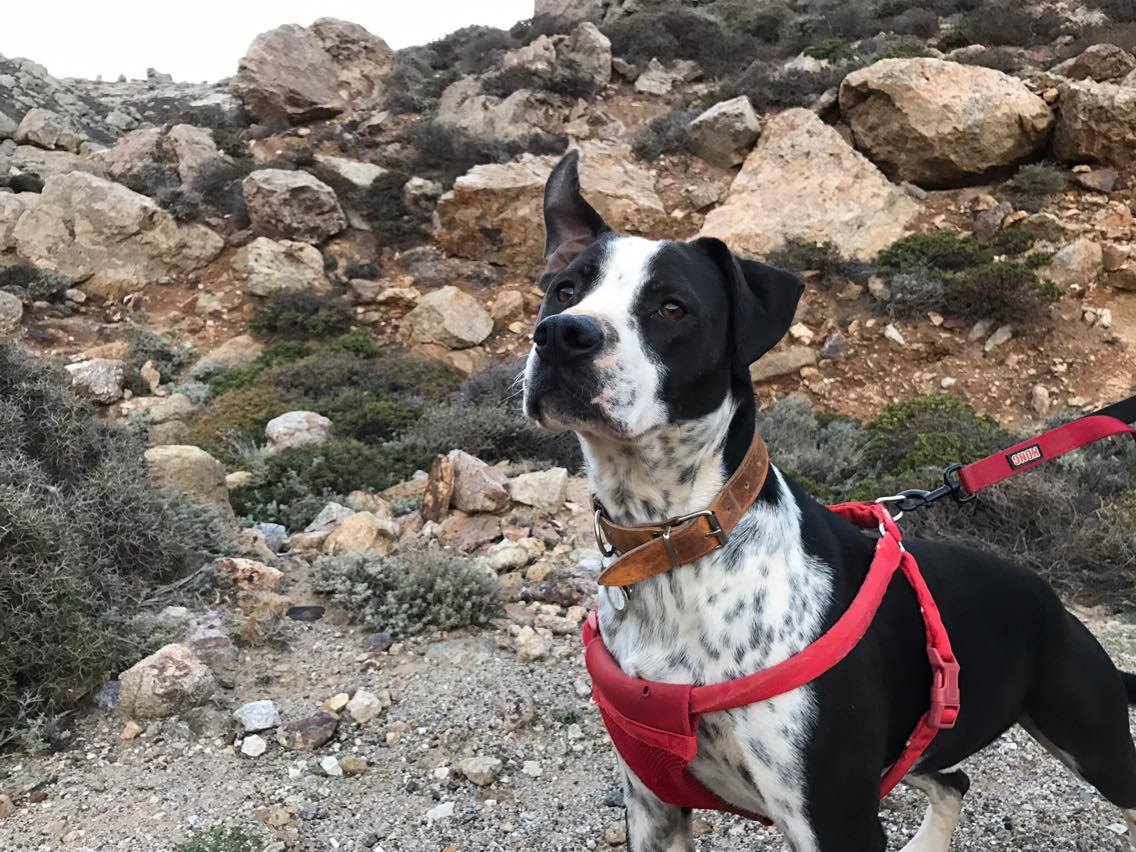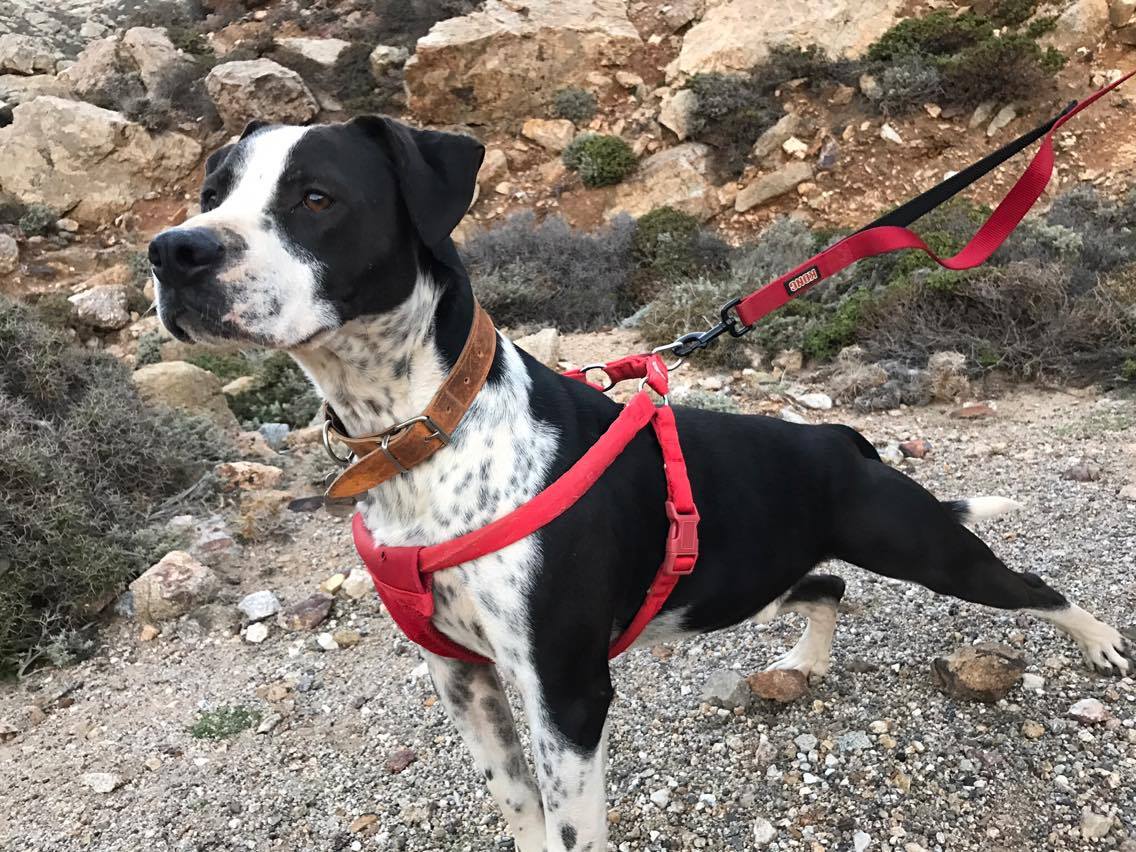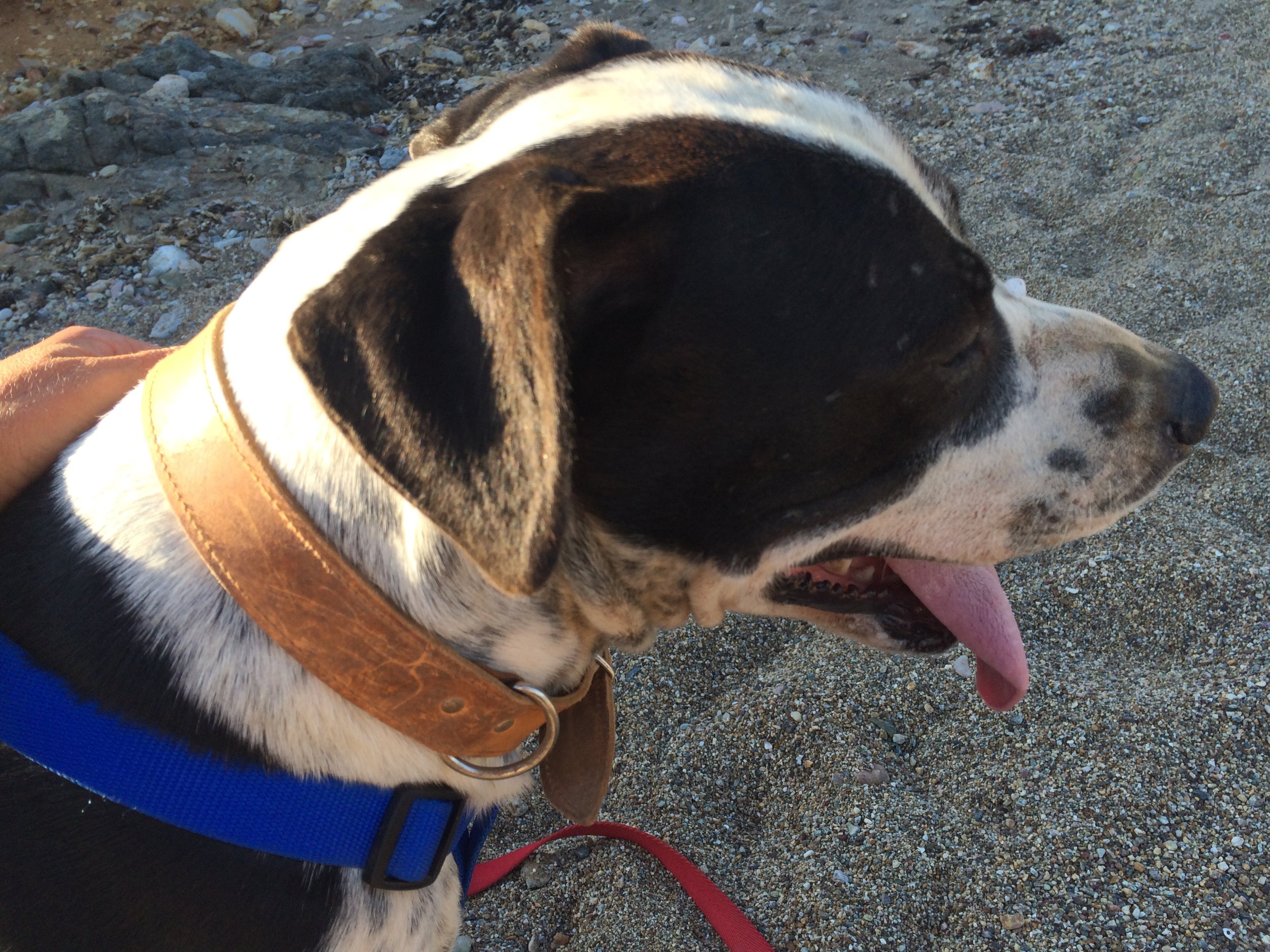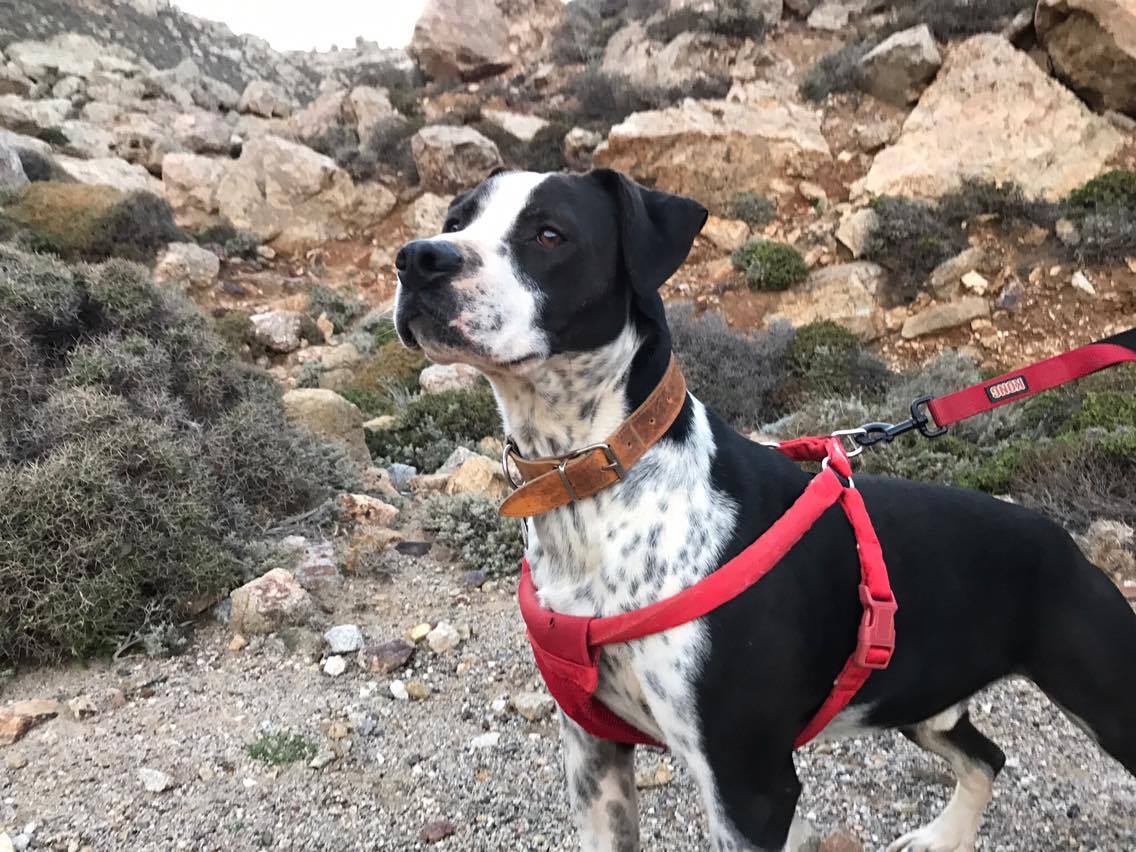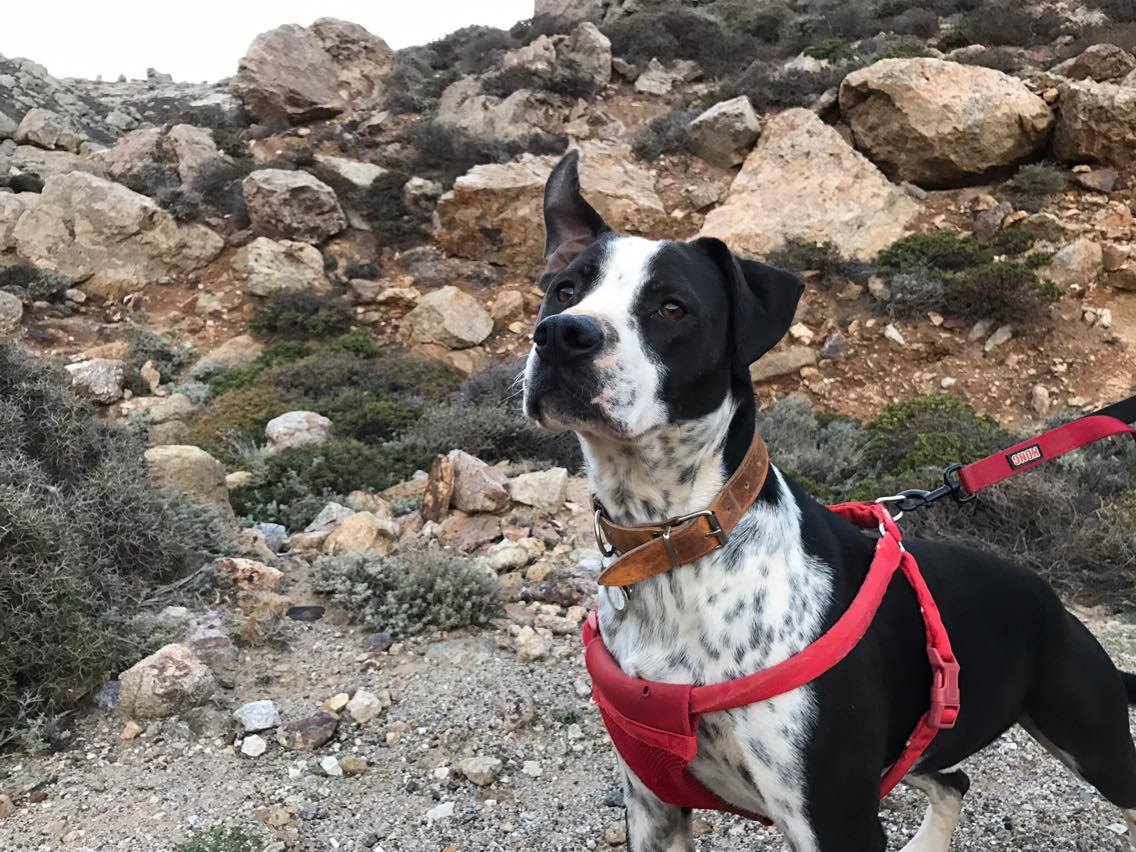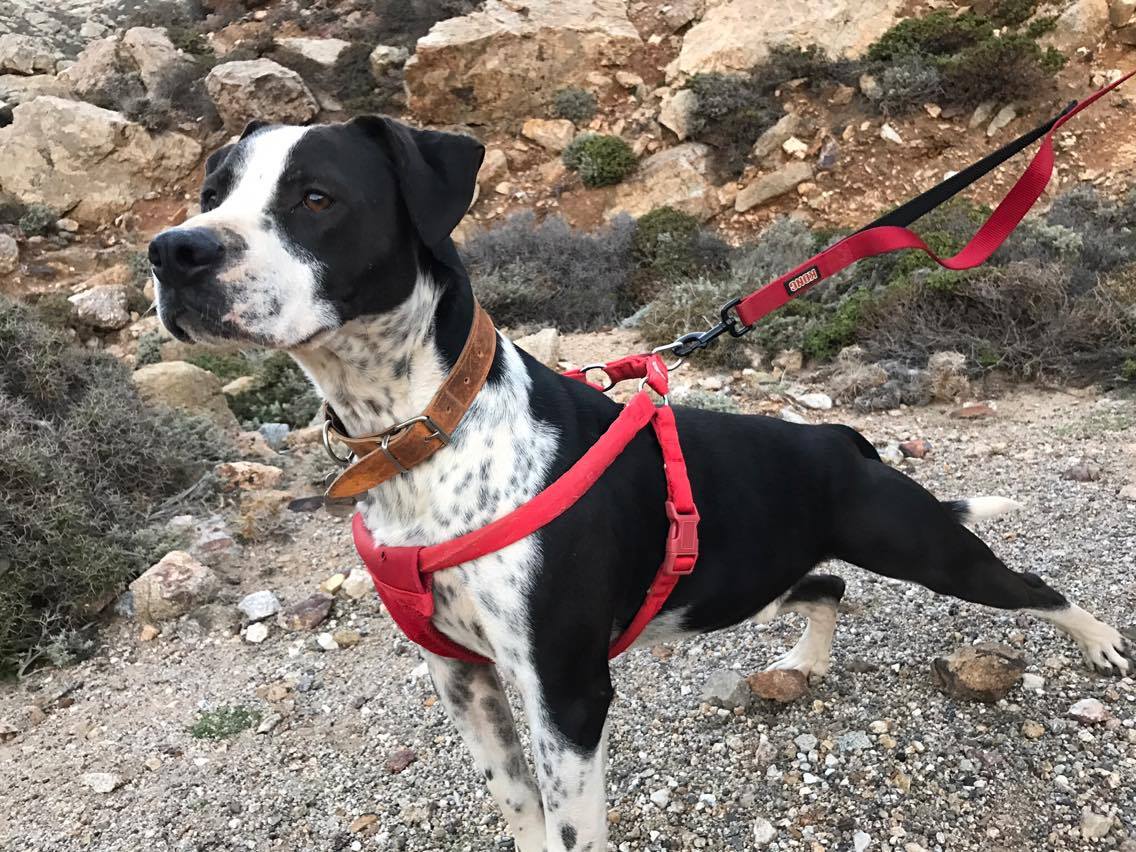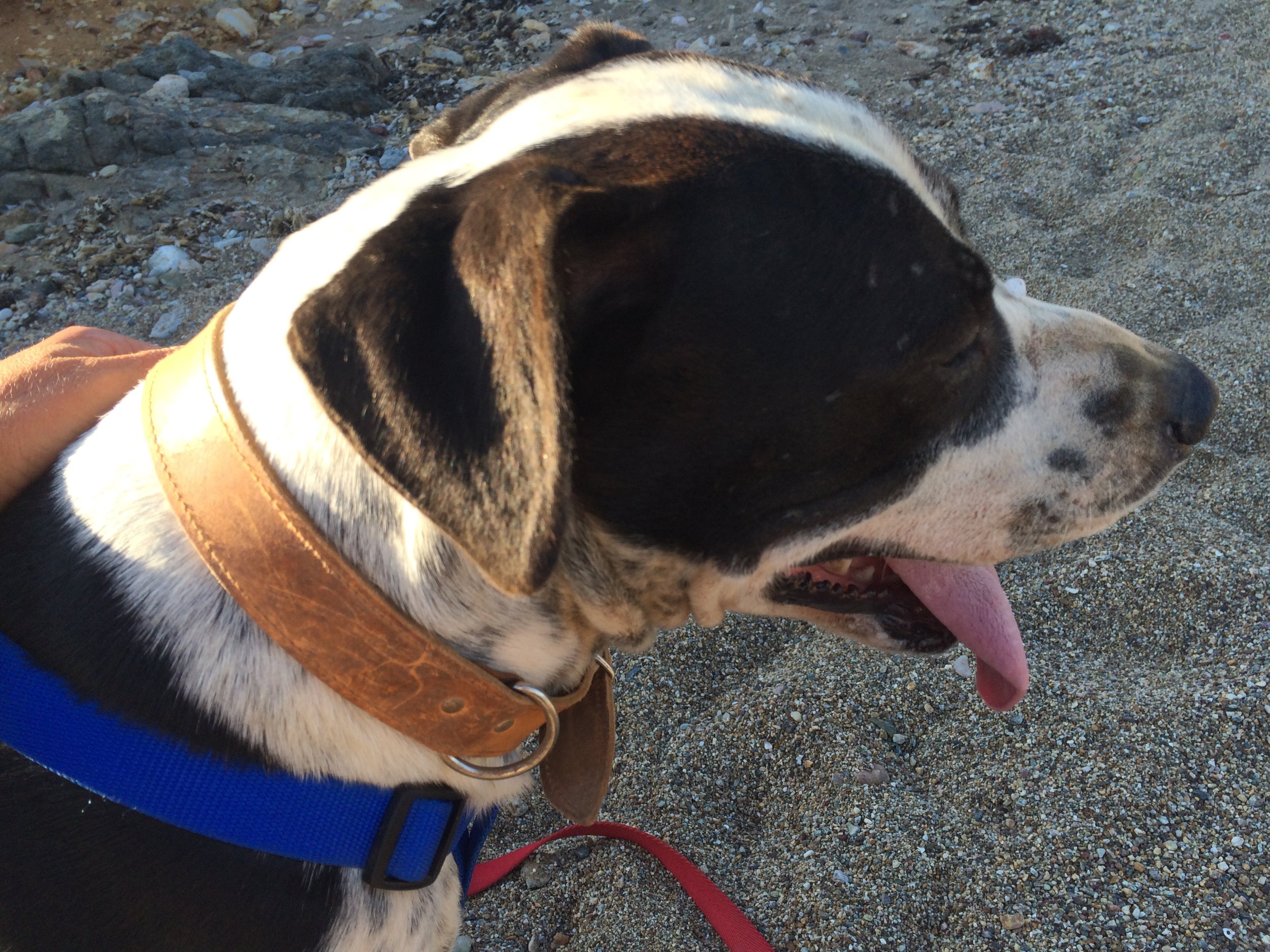 Born: 2014
Weight: 20
Breed: Pitbull Mix
Gender: Male, neutered
Health issues: None
In Foster Care since: January 2015, currently in Mykonos
Chip number: 956000004550071
My story: After last Christmas I was not feeling well so I decided to walk over to a vet's office. The people there saw me and decided to put me up in a foster care. A couple days later my fosters realized why I walked to the vet! I needed medical help. I had typhoid fever which was thankfully treated just in time. I am now as good as new! I love everyone, dogs of all sizes, humans.... but I do like to chase chickens so if you live on a farm with free ranging chickens I might not be the right dog for you. Everyone else, please contact me! Fun fact about me: my brother lives in New York after being adopted last summer!