SPONSORED: NOT YET! hE IS WAITING FOR YOU...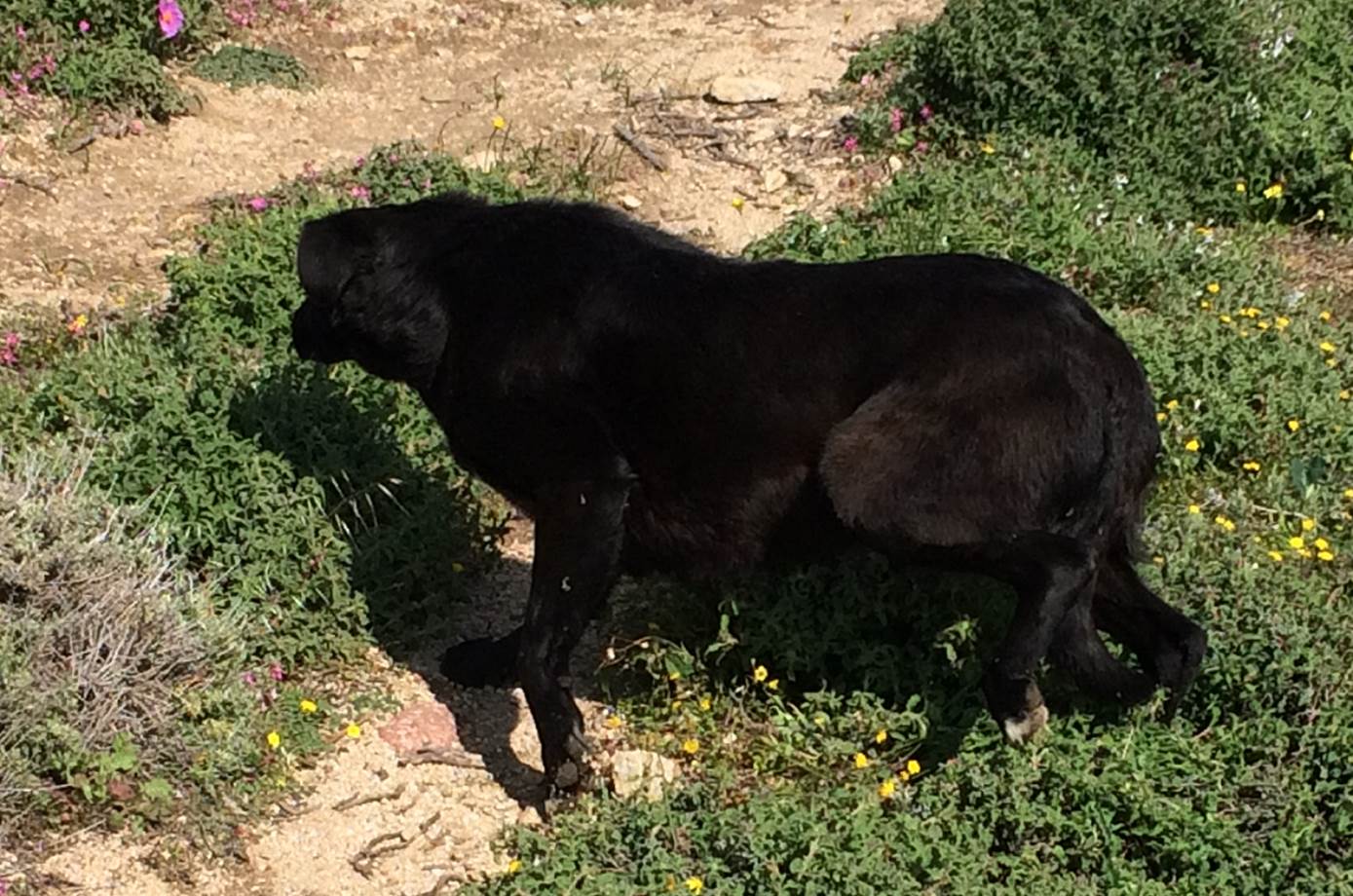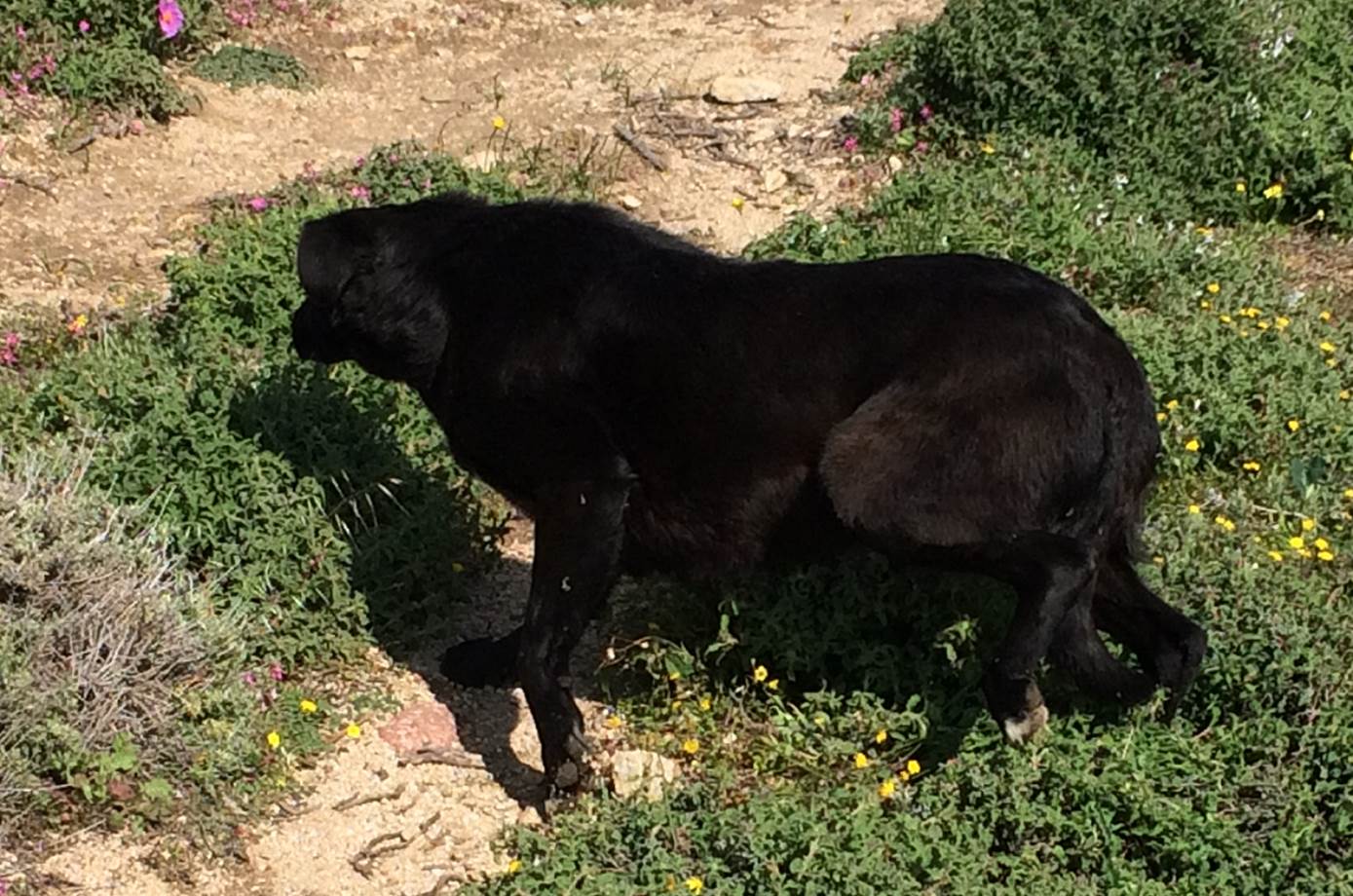 Born: January 2013
Weight: 22 kilos
Breed: Mix
Gender: Male, neutered
Health issues:
In Shelter since January 2013, currently in Mykonos
Chip number: 941000017191109
My story: I am Kostoula's brother and was found in a trash can in a remote area in Mykonos. My mom's owners were probably not prepared to have me, so I was abandoned me when I was a newborn. Thankfully, the people who care for me found me back then and nurtured me to become a healthy adult dog. I am very good with other dogs but I am timid with people. I need you to be patient with me. With the few people I trust I am super friendly and I love to be petted by them. Once you open your heart for me, I will open mine and will be a wonderful pet to you.