SPONSORED: NOT YET! SHE IS WAITING FOR YOU...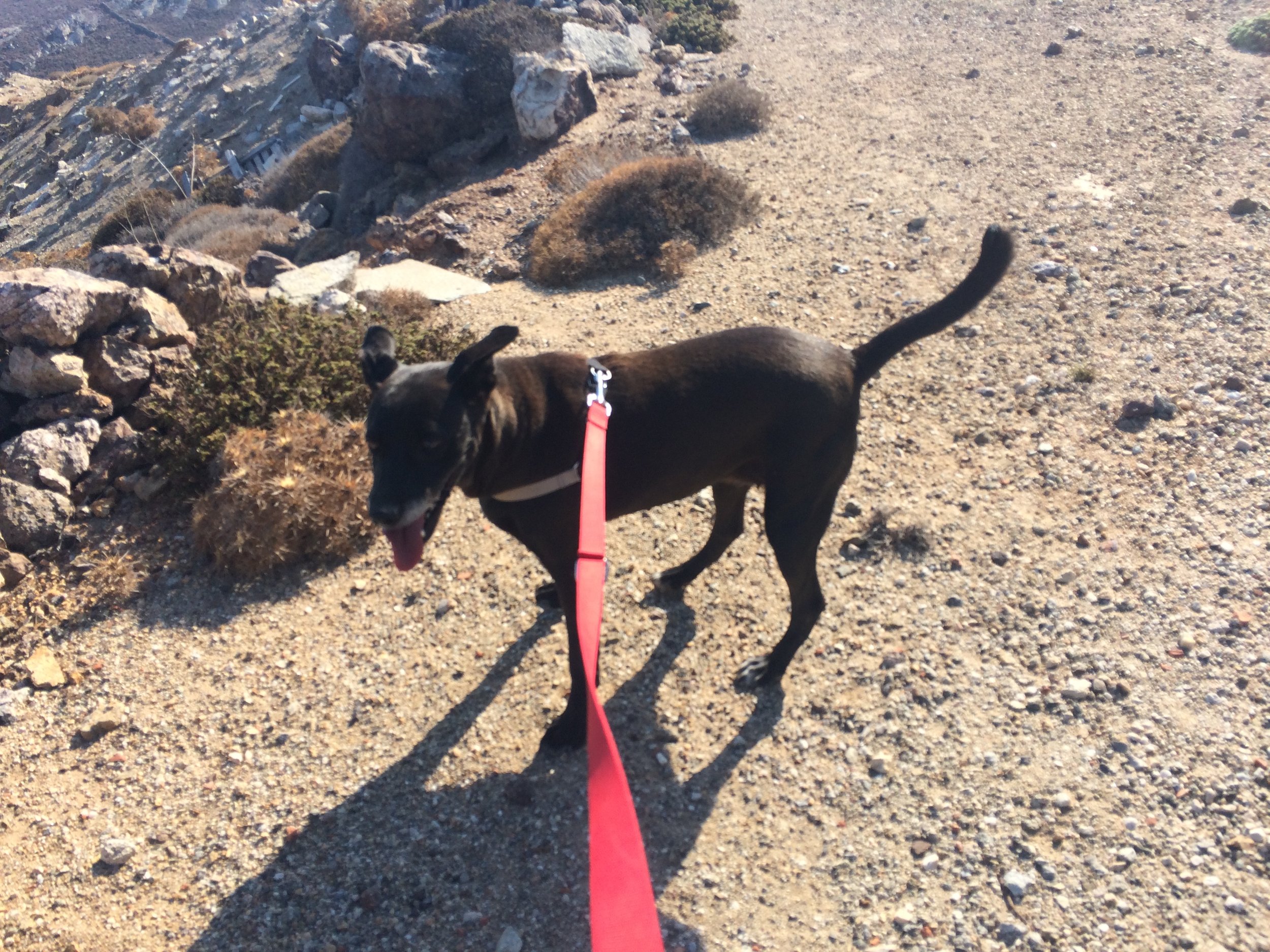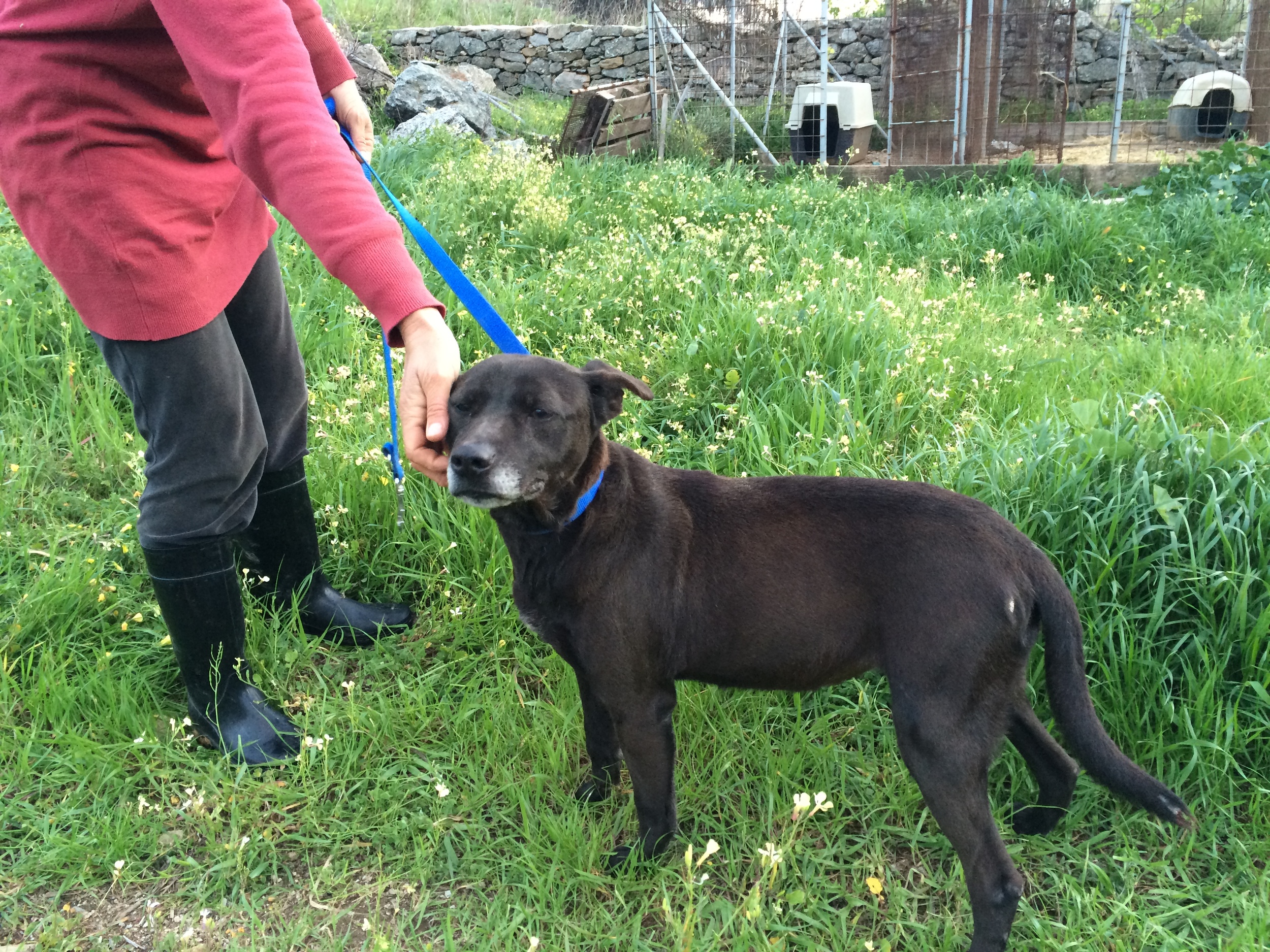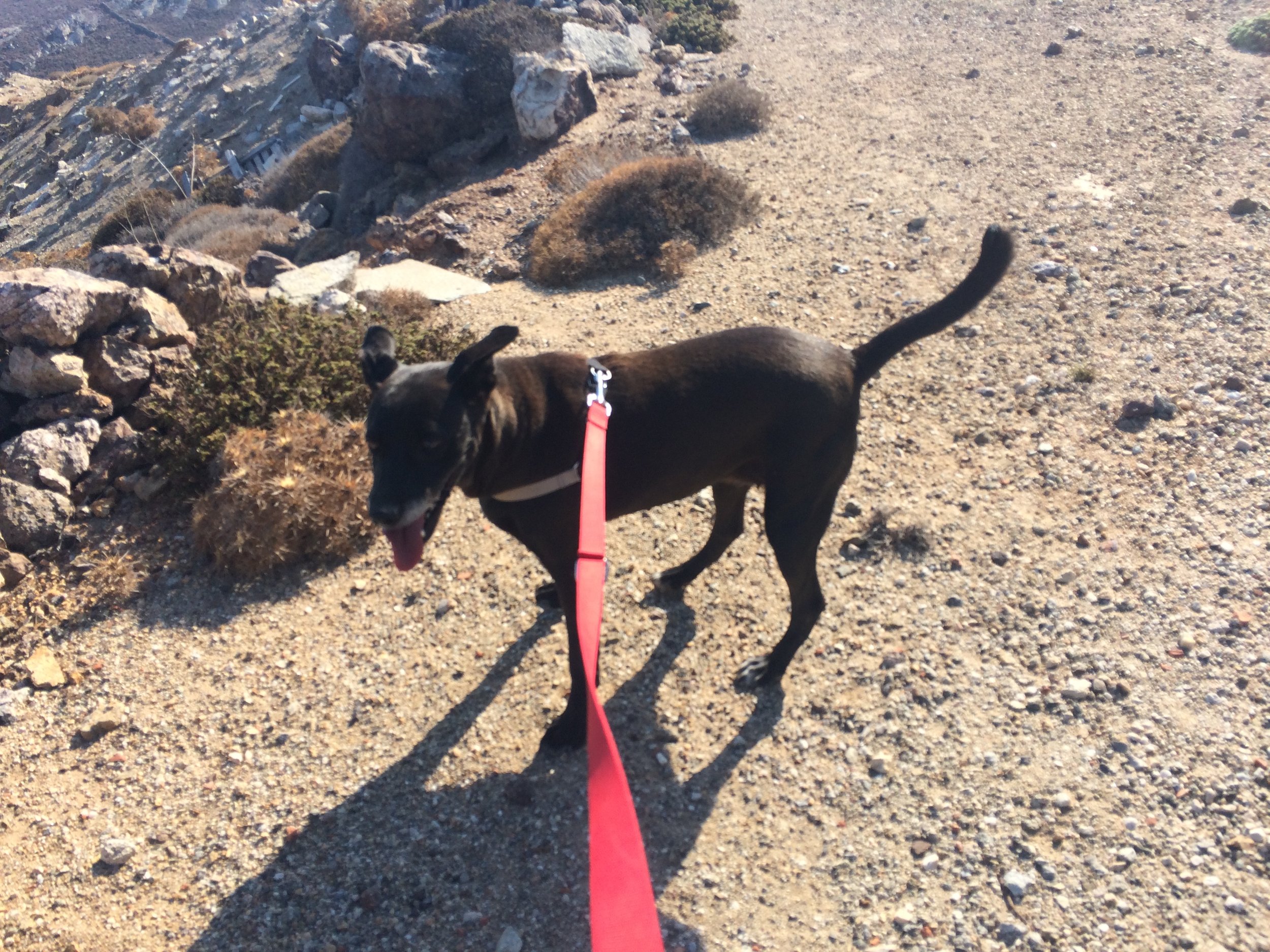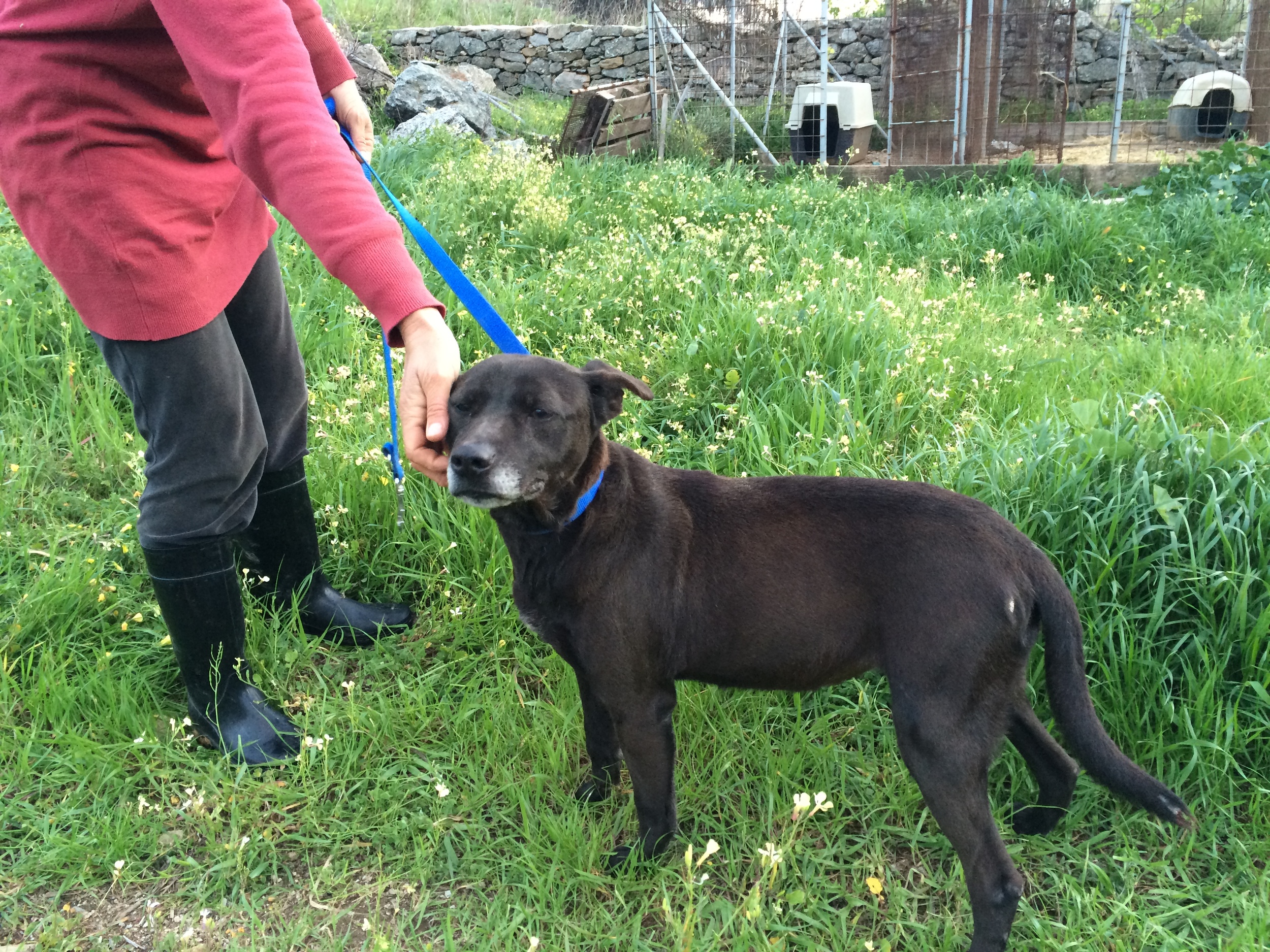 Born: estimated in 2008
Weight: 20 kilos
Breed: Mix
Gender: Female
Health issues: None
In Foster Care since: Since 2013, currently in Mykonos
Chip number: 956000004550405
My story: I was found at the gas station in Ano Mera. I am a very friendly dog who will jump on you to get affection and I long for your touch and contact. However, I am not always good with other female dogs. I would love to be in a family where I can go for walks and would be good to live in an apartment. I don't need much space as long as long as you go outside with me on frequent walks. I am generally a very easy going dog and good for people who want to have their first dog. I am house trained but will need a little help when I am in a new home in the beginning. Will you give me my forever home to enjoy my senior years ? In return I will give you endless love and affection!